Like a therapist for your brand, Boulder Decisions uses strategy and research to mold your identity. We help brands get to know their audience better and develop a voice that speaks directly to them in the most engaging way.
Marketing made easy. We'll uncover the best angles on your business and write customizable content that gets attention online. Marketing is never ending, but Visibility Marketing gets it done fast!
Analyzing market trends and strategies so you don't have to. We help you find opportunities and loopholes in your business model, so that you can grow sustainably without fear.
We enable businesses at every level to experience expansive growth.
We enable businesses at every level to experience expansive growth.
Through touch-point research and data insights to anticipate your customer's needs you'll be able to fill gaps in the customers' journey.
If you're not focused on user experience and customer engagement you're putting your business at serious risk.
Learn more
"The secret to getting ahead is getting started"
~ Mark Twain
"The secret to getting ahead is getting started"
~ Mark Twain
Building your business brand
Your business needs the right tools to compete in today's economy. We'll help you take your company from obscurity and turn it into a brand that people know, trust, love – all with effective marketing tactics like branding campaigns, social media strategies, or packaging!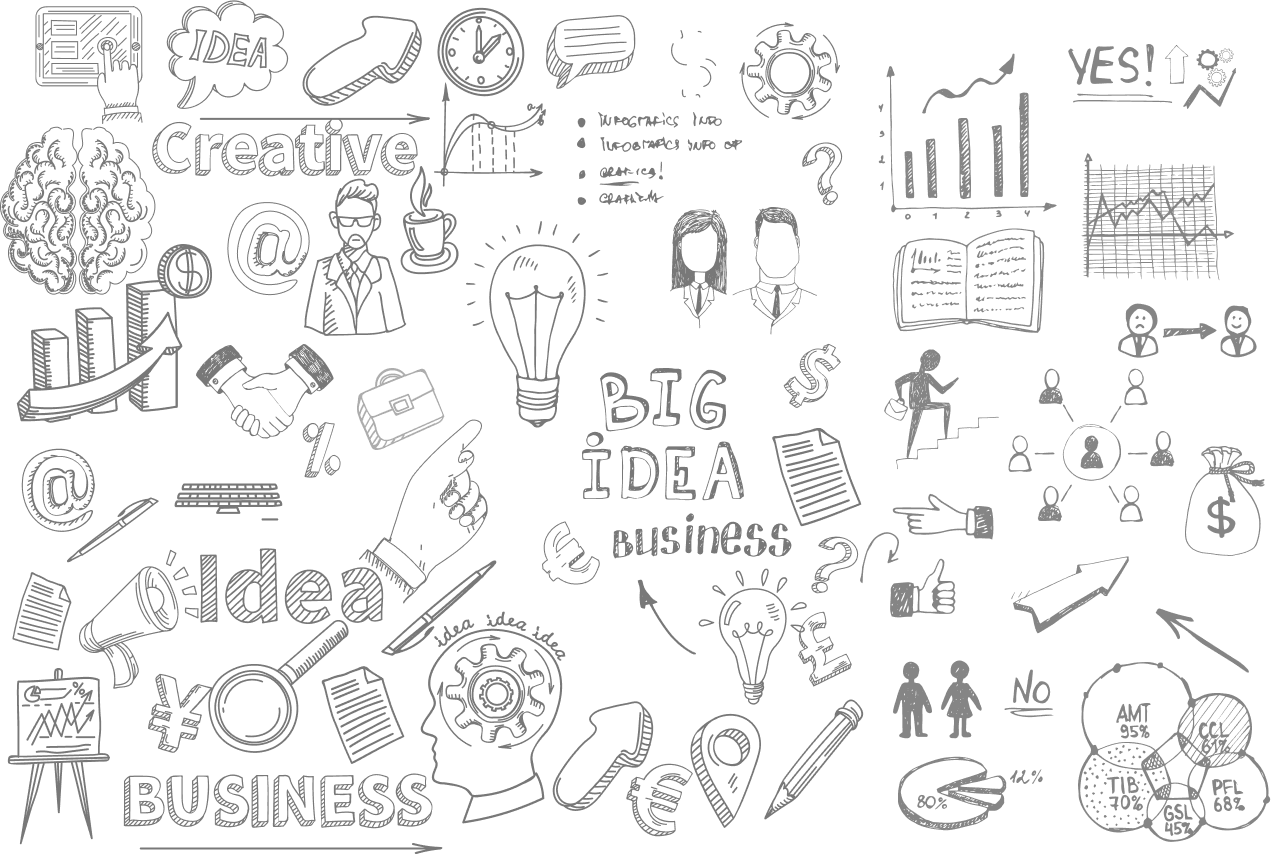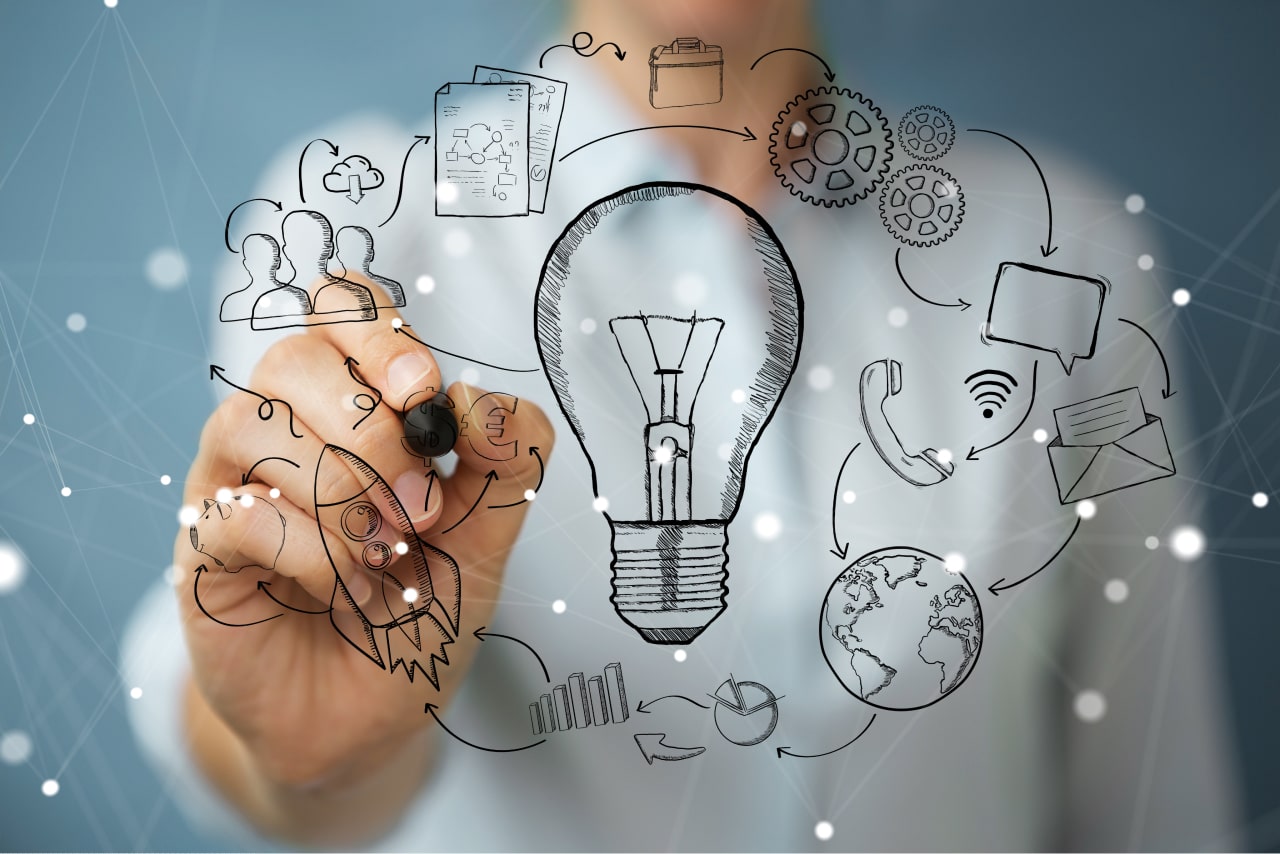 Leave the heavy lifting to us
Your small-business is growing fast but don't worry because we have everything under control. Let us handle the heavy lifting so you can focus on what really matters: running an awesomely successful enterprise by harnessing our powerful marketing expertise for success at every level of production – from strategic design to creating valuable customer relationships.
Learn more
Expand your reach
with our omnichannel marketing option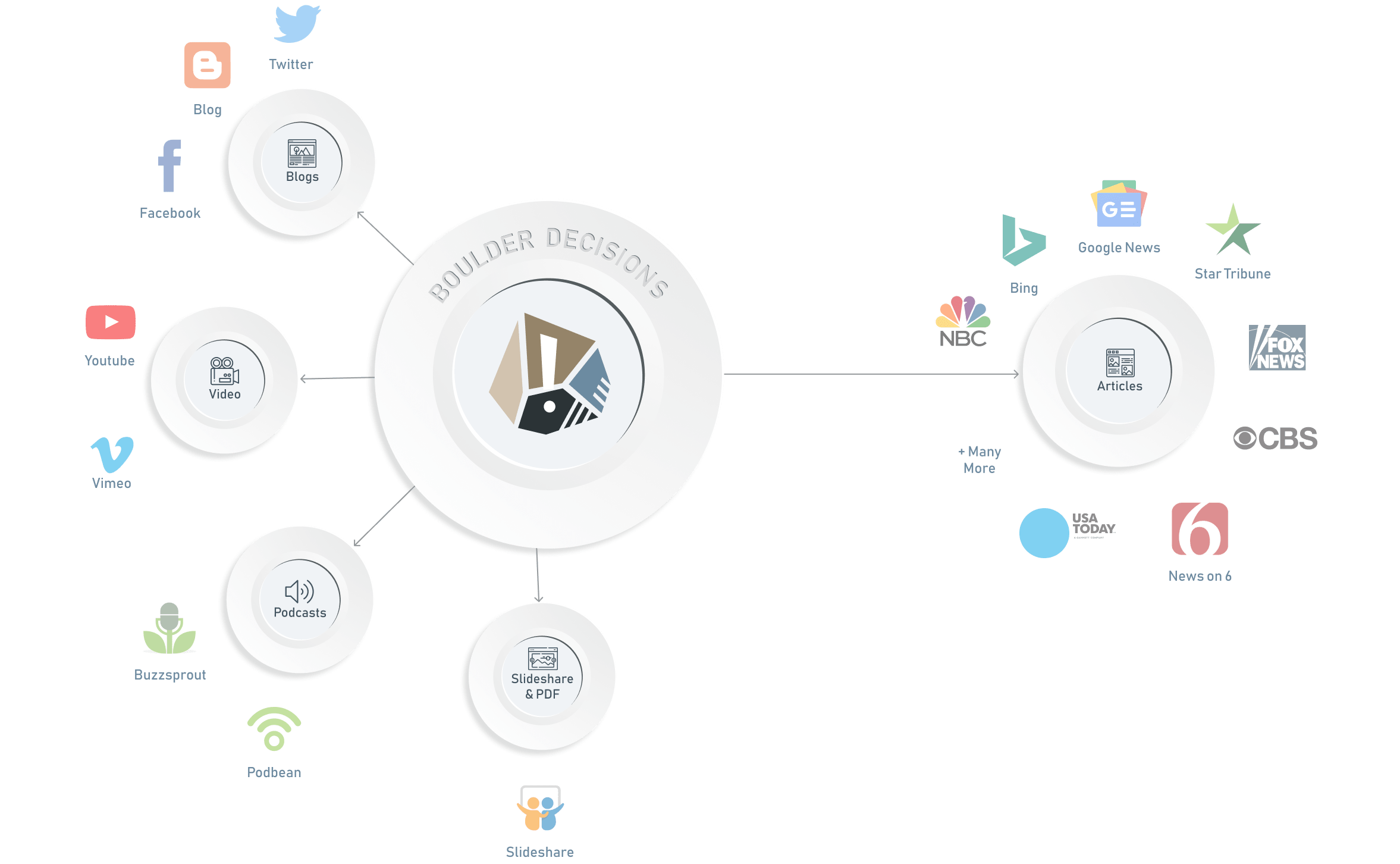 Bring attention to your services and increase your credibility with blogs across multiple social platforms.
We know what search engine algorithms like – videos! When it comes to local business, we find videos an underrated and underused way to own any search engines' front page.
Draw in leads by getting your message "heard" loud and clear across multiple casting platforms at once.
Deal with the demand of modern attention spans by communicating your unique offer in a shareable and digestible way.
Get your product or services regularly featured on 400+ news organizations, hijack traffic from your competitors, and dominate your market.
Strategic content is deployed across several sources simultaneously – getting your message out, ranking your keywords, and driving organic traffic directly to your website. Omnichannel marketing gets you everywhere at once.