We're a team of strategists with over 15 years of experience in marketing, design, content creation, and user experience. We work with clients to strategically fill in the gaps on their customer journey. Whether it be how your customers find you or what they do once they arrive at your site, we are experts at finding solutions that will help you create the best possible experience for them.
Whether you need more exposure online or better conversion rates, Boulder Decisions can provide creative insight from our strategic marketing perspective to help make all that happen!
Why make Boulder Decisions
We found that most businesses had a hard time keeping up with big picture decisions. So we set out to build an affordable and efficient way that your business can scale and thrive. In the end, you deserve to be successful.
"Whatever you do, do it well."
– Walt Disney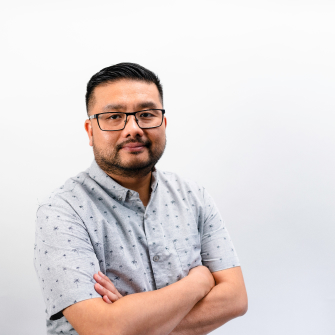 Bao P.
CEO
Corgi lover and master pokemon trainer to his son. Yoda incarnate, food connoisseur, and world traveler. Strategist, consultant, designer, photographer, and creator…"The force is strong with this one."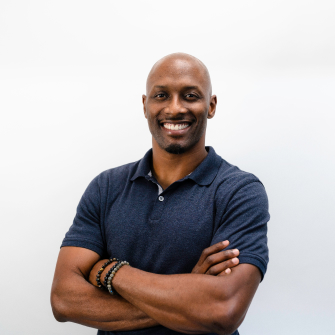 Miguel R.
COO
Marathon Runner, life-long Jeet Kune Do student, silversmith, engineer, UX designer, art lover, worldwide adventurer, and plant lover. Bringing harmony to space near you…"The vibes are strong with this one."